THE KID LAROI TELLS FANS HE IS TAKING A BREAK FROM MAKING MUSIC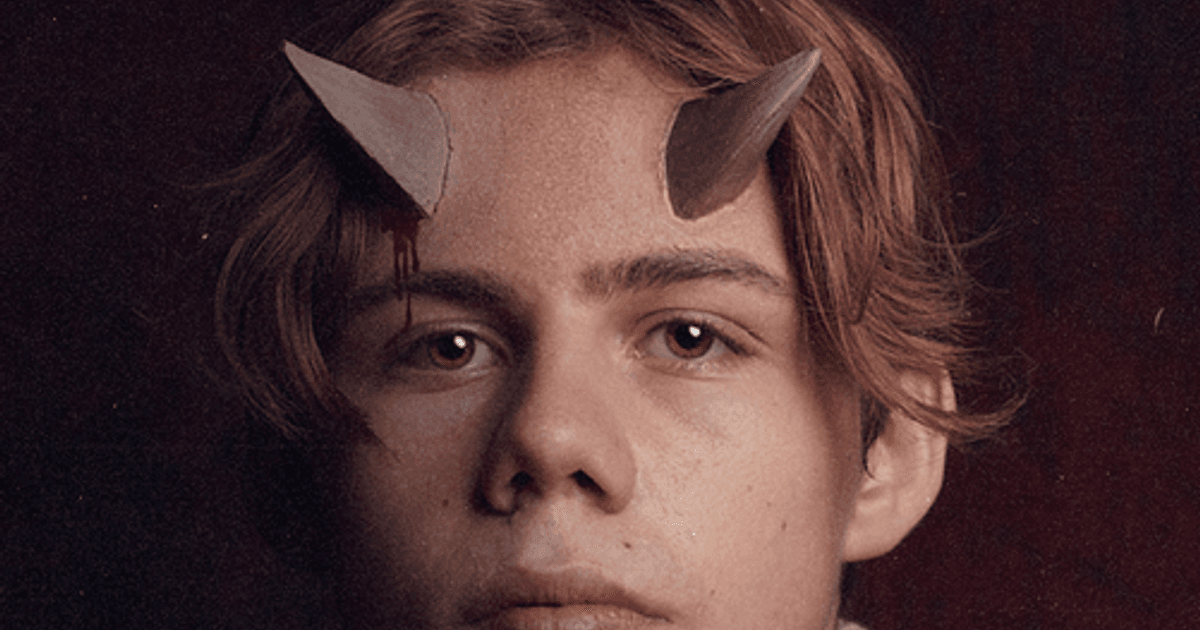 Australian music sensation The Kid Laroi has announced he's taking a break from the spotlight to work on his debut album.
The 18-year-old shared the shock news on Instagram on Tuesday, and deleted the rest of his posts on his social media page.
The Kid told his more than 3.9 million followers: "Goodbye for now, I love you all."
He thanked fans for supporting his debut commercial mixtape, F*ck Love, but said he needs time off to focus on new work.
He said: "My life has also changed so much this past year because of it F*ck Love and I owe it all to every single one of you. There is no way I will ever be able to repay you."
He also said: "Last week I went on a small vacation for the first time in a while. During that time I started thinking and I made the decision that I need to take some time away from everything and focus on the next project; my debut album."