LIL NAS X WILL BE GIVING AWAY A MILLION DOLLARS TO HIS FOLLOWERS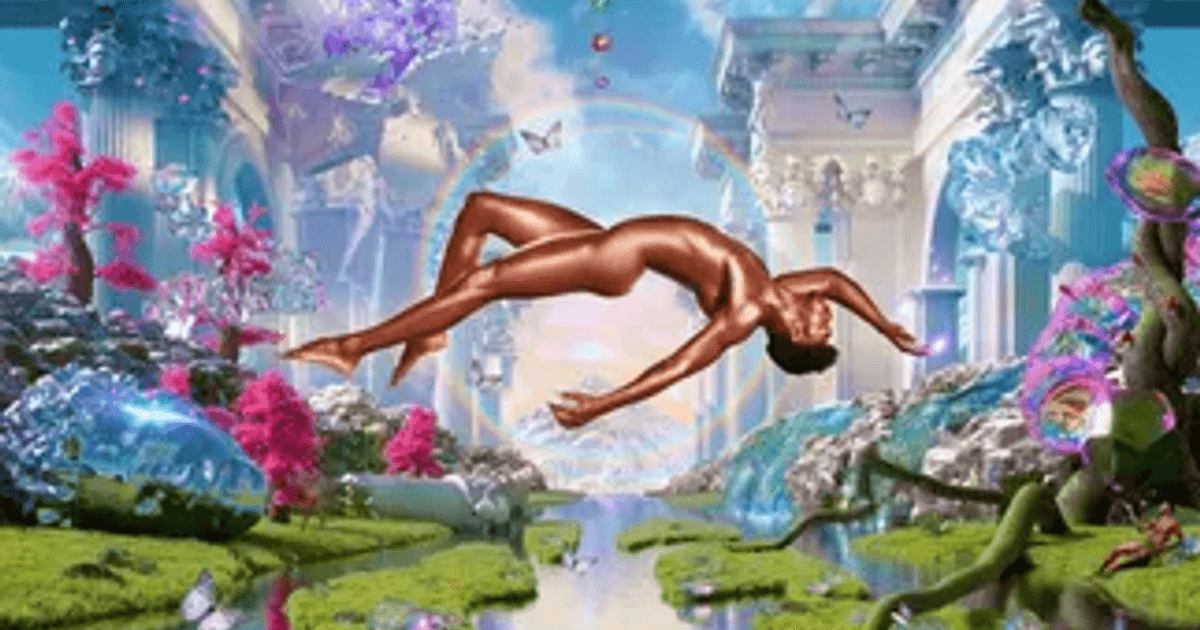 Lil Nas X is announcing is giving away one million dollars to teens in a new partnership.
The singer took to Twitter and revealed that Cash App, the mobile payment service is now available to anyone ages 13 and up.
Additionally, Nas X is giving away $1 million dollars to teens across his social media channels who sign up for the service.
"I've been on Cash App for years, and I think it's amazing they are making it available to anyone 13 and older now," Nas X wrote.
The singer added: "I wish they had something like a Cash App when I was younger and I think it's great that more young people can start to take control of their financial futures early on."