HARRY STYLES IS BREAKING HIS SILENCE ABOUT HIS MARVEL DEBUT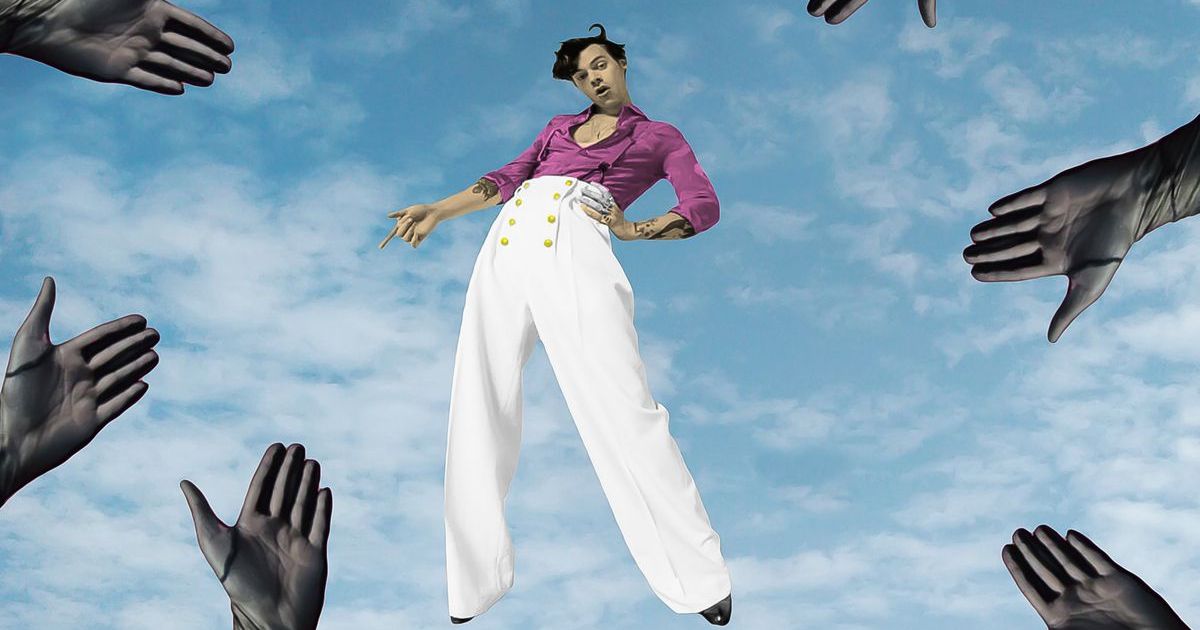 Harry Styles is finally speaking out about his very exciting and forthcoming role in the Marvel Cinematic Universe.
The musician and actor broke his silence about being cast as Eros, the brother of notorious villain Thanos, in the future of the franchise.
When asked about his first appearance, Styles said: "I'm only in right at the very end. But who didn't grow up wanting to be a superhero, you know?"
Of Zhao's work and his time filming the scene, he added: "It was a great experience and I'm so grateful to have gotten to work with Chloé."
Explaining her decision to cast Styles as Eros, director Chloe Zhao called the musician-turned-actor "a package deal".