ALEXA NOW HAS A NEW MALE VOICE OPTION AND A NEW WAKE WORD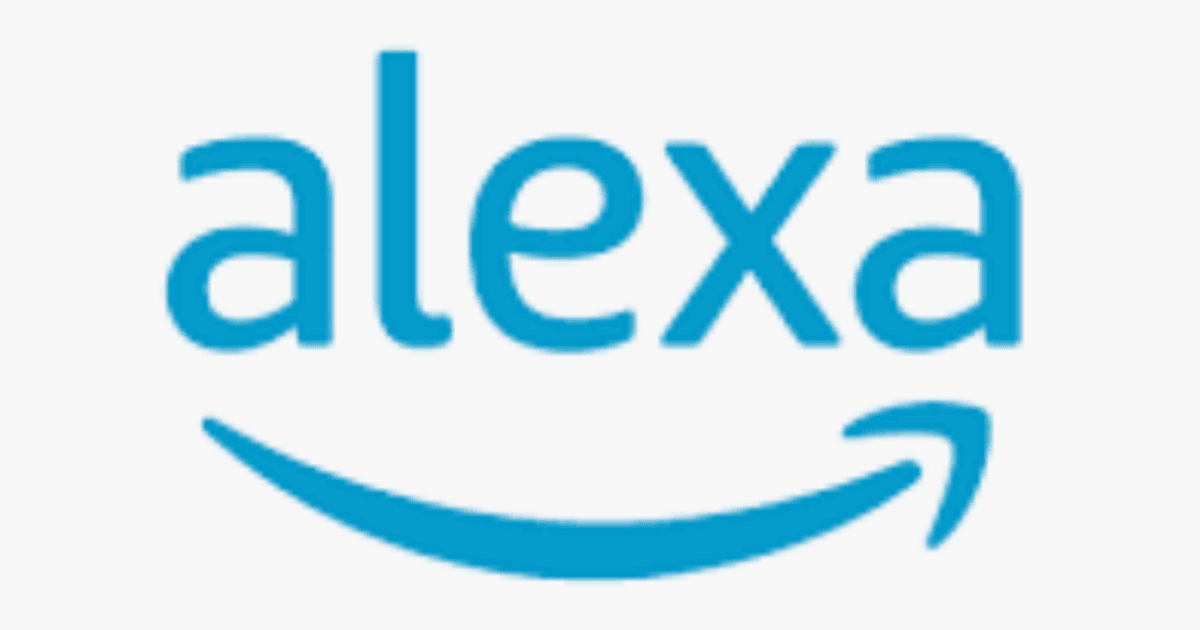 Amazon has quietly released a new voice option for its Alexa smart speakers and it gives users the ability to make one massive change.
For the first time, users can opt for a male virtual assistant...
The male version is currently only available in the US but it is expected Amazon will roll it out globally in the near future.
Additionally, the company has introduced a new wake word that people can use instead of Alexa, which obviously becomes "Ziggy."
If users swap over to the male voice, all the features will stay the same but the voice talking back to you will be a robotic American accent.
In all likelihood, when Alexa's male counterpart arrives globally, he may have the Americanisms toned down for international markets.