ADELE MIGHT BE CONSIDERING A NETFLIX SPECIAL ON HER COMEBACK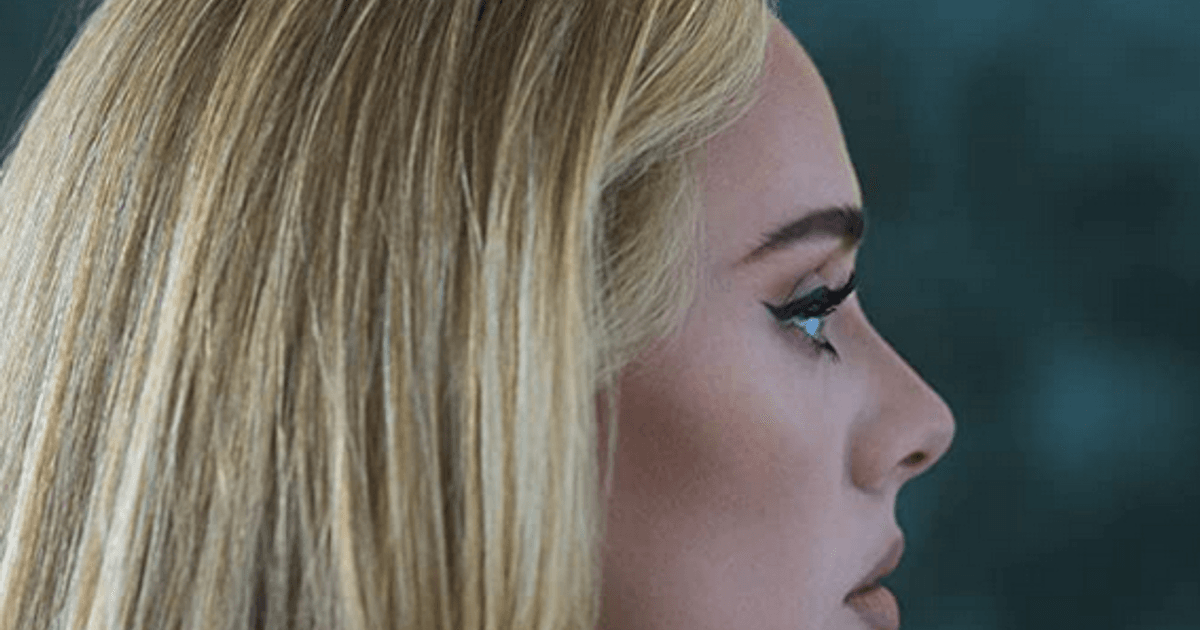 Adele has reportedly been approached by Netflix for a special on her comeback. The singer-songwriter recently featured in specials on CBS and ITV.
An insider says: "Adele is the most in-demand woman of the moment and Netflix thinks it could create something really special with her."
They also say: "Her team have been approached about a possible multi-million-pound film that would chart her comeback and huge BST shows next July."
Adding: "At the moment any plans for a world tour are on ice because of COVID and this film could bring Adele live closer to fans who weren't able to get tickets."
Adele's latest album '30' recently became the biggest selling album in the US in 2021 after just three days.